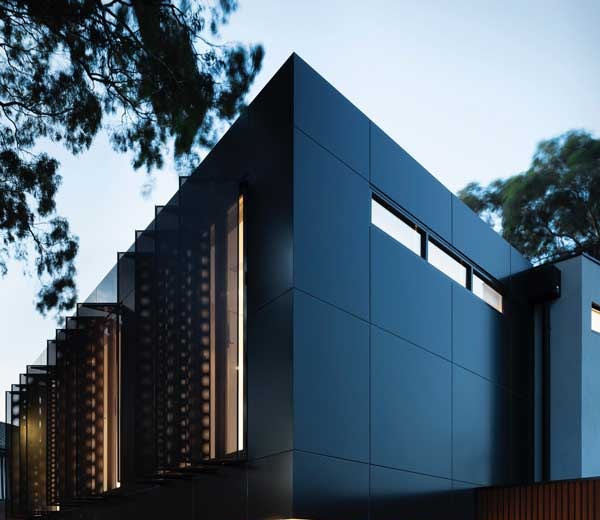 Buil­ding exclu­sive EFH is our pas­si­ons, which is why we know the ans­wers to all your ques­ti­ons about high-qua­lity real estate.
We con­sis­t­ently carry out our new con­s­truc­tion pro­jects as well as reno­va­tions taking into account sus­tainable buil­ding com­pon­ents. Our con­s­truc­tion methods pro­vide an extre­mely com­for­ta­ble living envi­ron­ment in both sum­mer and win­ter. Our team of experts will dis­cuss important con­s­truc­tion fac­tors with you and, if desi­red, design your dream pro­perty tog­e­ther with our architects.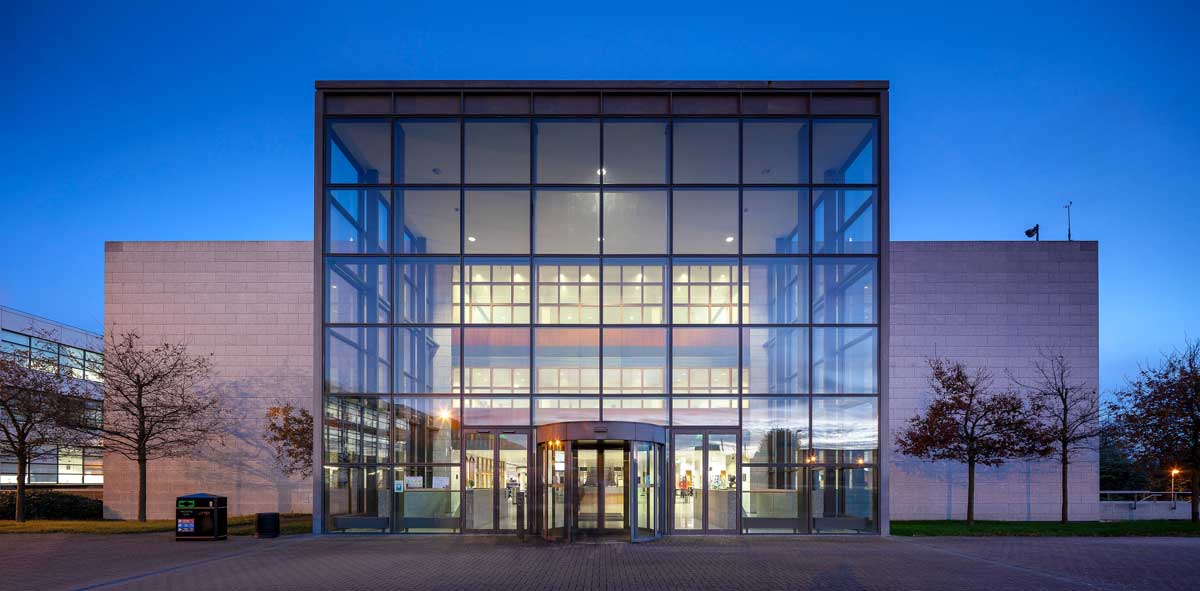 For large-scale pro­jects, we dedi­cate our­sel­ves to high-qua­lity buil­ding trades. Through our part­ners, who are exclu­si­vely mas­ter craft­smen, we can gua­ran­tee high qua­lity for each trade. In the sel­ec­tion of mate­ri­als, we rely on sus­taina­bi­lity with well-known brands. Thus, we have the ans­wers to all your ques­ti­ons and indi­vi­dual wis­hes for our customers.